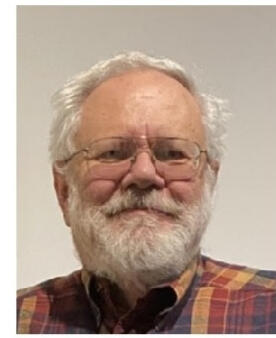 Hello! I'm Donald Beagle
award winning poet -
____________________________
Hopwood Award / University of Michigan
external judges: Marvin Bell & Laurence Lieberman
____________________________
Gail O'Day Award for Outstanding
Achievement in Poetry /
Wake Forest University
_____________________________
editor - biographer -
Information Commons theoretician
my 5th collection
Mar. 2023
"The Hexagram poems are extraordinary in the root sense, a kind of bardic / runic spatialization unlike most experimental forms I know..."
Poet & novelist Michael Joyce, Professor Emeritus of English & Media Studies;
Vassar College
my 4th collection
Feb. 2020...
"An achievement both impressive and hugely enjoyable...Donald Beagle has the rare ability to involve the reader with the poem, revealing that things of which we hadn't been aware matter deeply to us."-X. J. Kennedy; review in AGAINST THE GRAIN."A collection of poems that will stir the reading habits of readers and poets alike...Beagle's poems are as much about the poet's mind making poetry as about the subjects he treats..." Theodore Haddin; Professor Emeritus of Literature; Univ. of Alabama. from review in VALLEY VOICES: A LITERARY REVIEW. Spring 2021.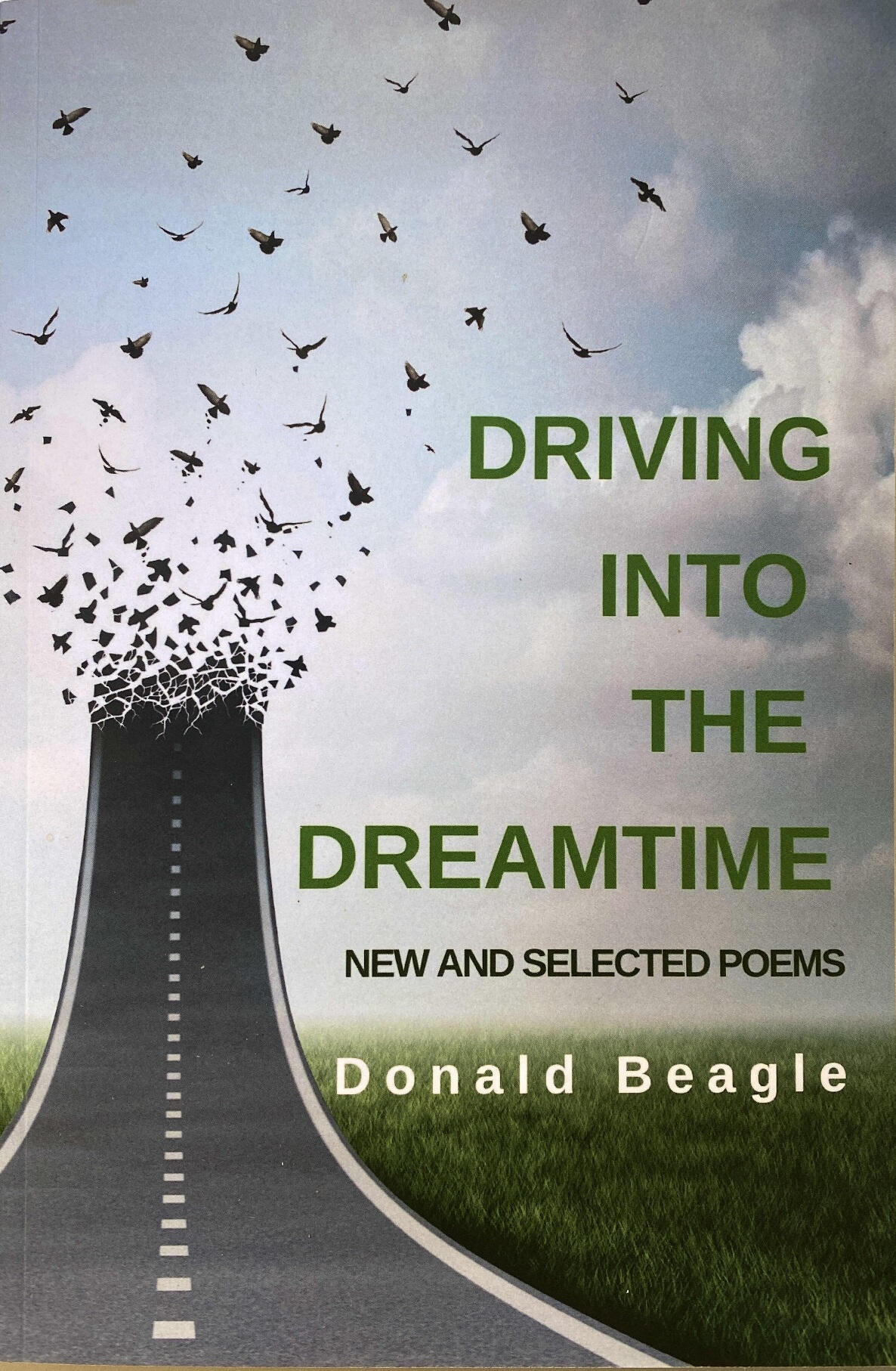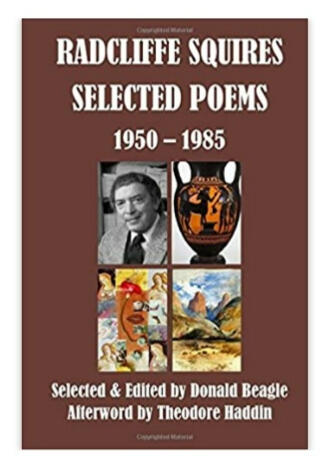 editor & author of
introduction:
Radcliffe Squires
Selected Poems
"Donald Beagle, the poet-editor of this timely and welcome Selected Poems, anticipates (as I do) that in time, Squires will be recognized for inaugurating a visionary synthesis between poetry and science that greatly enlarges our understanding of what it means to be human."
--UK poet Anne Stevenson. review
in THE DARK HORSE MAGAZINE
Spring & Summer 2018. pp 84-89
interview
I was interviewed by
Scientific American blogger
Dr. Sam Illingworth for his series
"The Poetry of Science"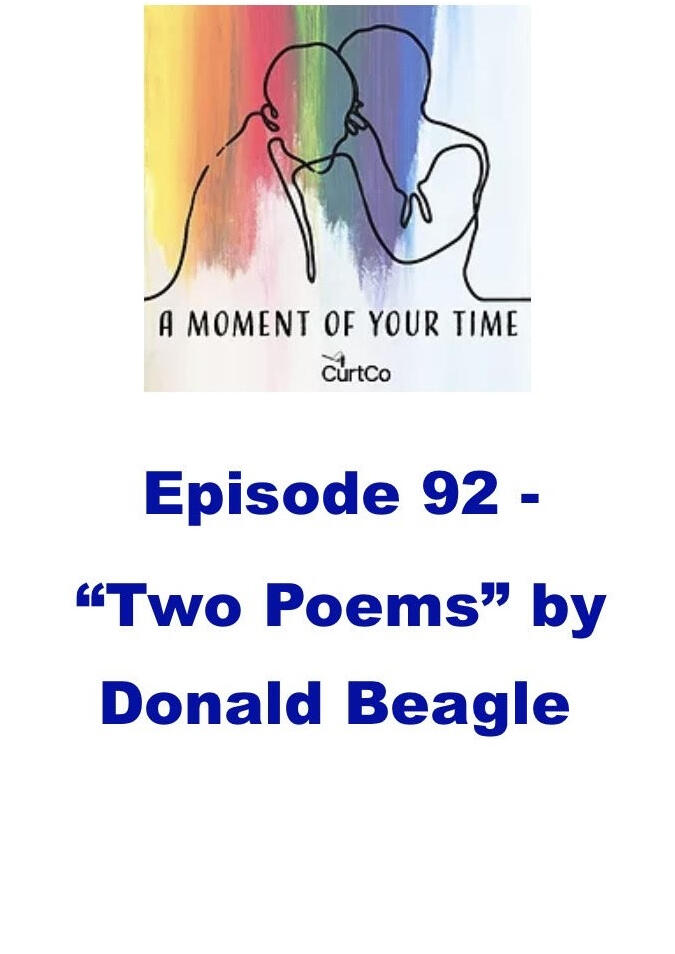 two of my poems read by
LA-based actress / producer Jenny Curtis for her podcast
"A Moment of Your Time"
A video of my poem accompanied
by my performance of
my own 2-hand arrangement
of J. S. Bach's
Dorian Toccata
CalArts Expo 2022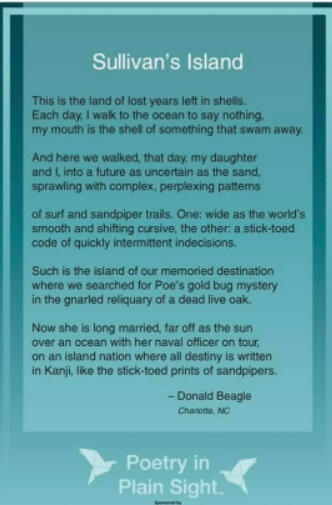 my poem "Sullivan's Island"
was selected for 2021's
POETRY IN PLAIN SIGHT
showcasing poetry on storefront posters
in cities across
North Carolina...
my poem "On Viewing Comet Halley with My Young Daughter" was broadcast nationally by the Center for Public Humanities over its social media channels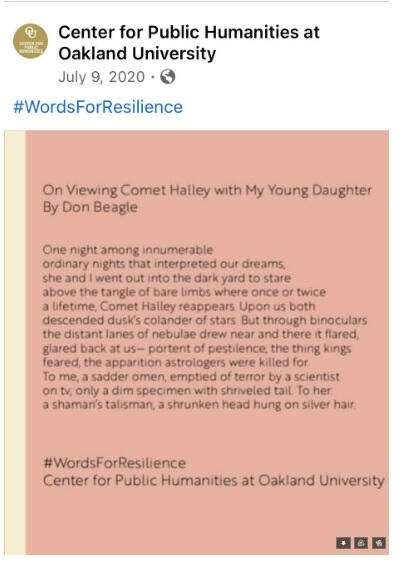 TWO PODCASTS:
-------------------------------------------------
selections from my poetry read in two 15 min podcasts:
Tamsin Smith, poet & Henry Crown Fellow, Aspen Institute
Doug Lacy, eclectic blogger (literature, music, art) : "Musings"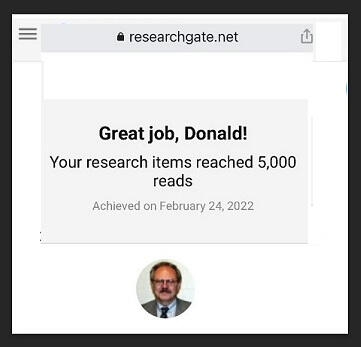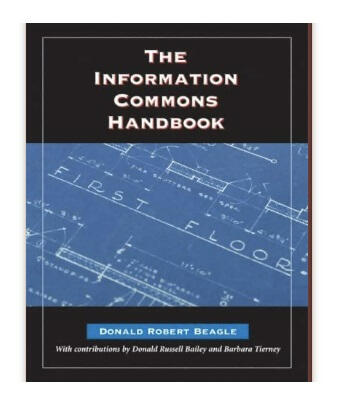 published by ALA /Neal Schuman
widely & favorably reviewed
cited hundreds of times--
more than 3 times the citations
of any other book on its topic